Hi, Everyone.
Our summer session kicks off on July 11, and we can accept a few students right now.
We are so excited about having the session via zoom, because students are joining from many locations around the world!
If you are interested in it, please let me know as soon as possible, and the detail is here.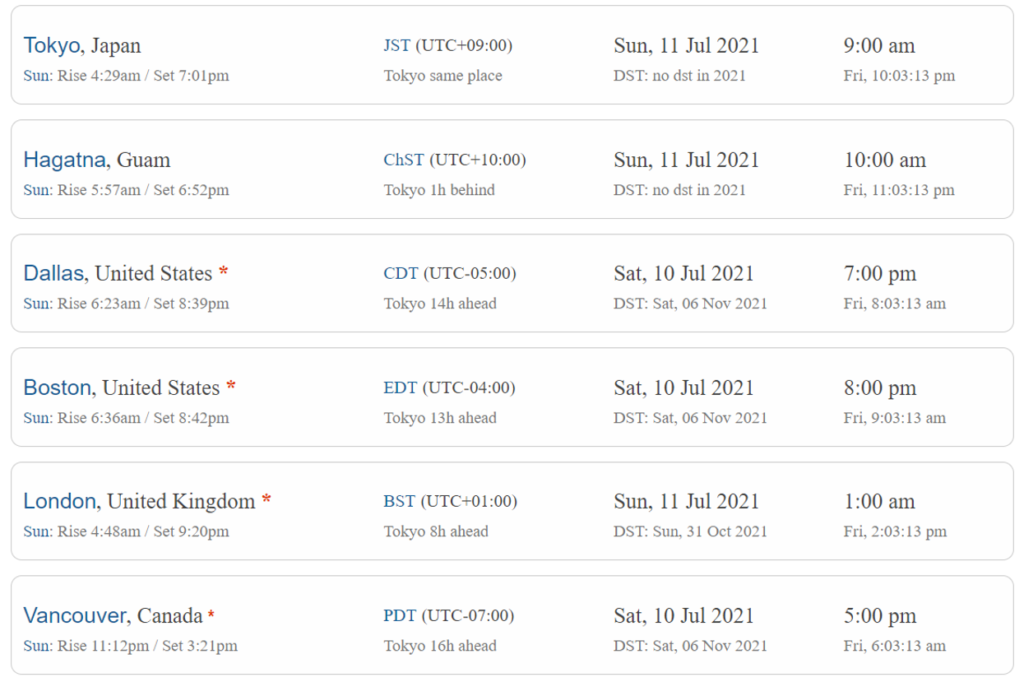 For more details, do not hesitate to contact us at any time.
===================
NS Global Agency 日本語クラス(Japanese language/Culture class)
TEL: +81-50-5309-3846
Mail: contact@nsglobalagency.com
Homepage:https://www.nsglobalagency.com/
Facebook: https://www.facebook.com/nsglobalagency/
Instagram: https://www.instagram.com/nsglobalagency/未分類 | Tags: AO入試, Japanese, Japanese culture, Japanese language, Language, Lesson, Trial, オンライン, 中学受験, 作文, 受験作文, 大学受験, 小論文, 日本語, 海外, 自学, 自習, 英語, 高校受験