It has been a long time since I updated the website, and it was a pretty busy one. Because the stars at the Japanese school in April, and our classes all started with success.
NOW I would like to announce for the Intermediate level course as below.

<Course> Japanese Language Summer Session 2021 for Intermediate level
<Term> July 10th to August 31st
<Date and Time>
Saturday, 7pm – 8pm (Central Standard Time)
Saturday, 8pm – 9pm (Eastern Standard Time)
Sunday, 8am – 9am (Japan Standard Time)
Sunday, 9am – 10am (Chamorro Standard Time)
Sunday, 0am – 1am (British Summer Time)
<Lesson> Online lesson via ZOOM, 8 sessions x 60 minutes
<Textbook> TOBIRA Gateway to advanced Japanese, Original online learning materials
<Fee> 200 USD (This course includes a research project related to the Japanese language. If you are a collaborator in my research, I am available to offer you discounts.)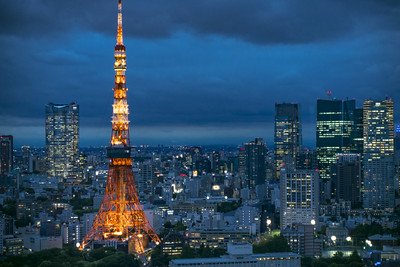 For more details, do not hesitate to contact us at any time.
===================
NS Global Agency 日本語クラス(Japanese language/Culture class)
TEL: +81-50-5309-3846
Mail: contact@nsglobalagency.com
Homepage:https://www.nsglobalagency.com/
Facebook: https://www.facebook.com/nsglobalagency/
Instagram: https://www.instagram.com/nsglobalagency/