こんにちは。お元気ですか?
It is getting cooler and cooler in Japan.
It was Autumnal Equinox Day on September 23rd and it was a national holiday in Japan.
Autumn is finally here!!
It is the best season for me, and autumn in Japan is very beautiful!
So fall color season is just around the corner, and you will be amazed by the tranquility and scenery when you go to the temple.
Enjoy Autumn in Japan!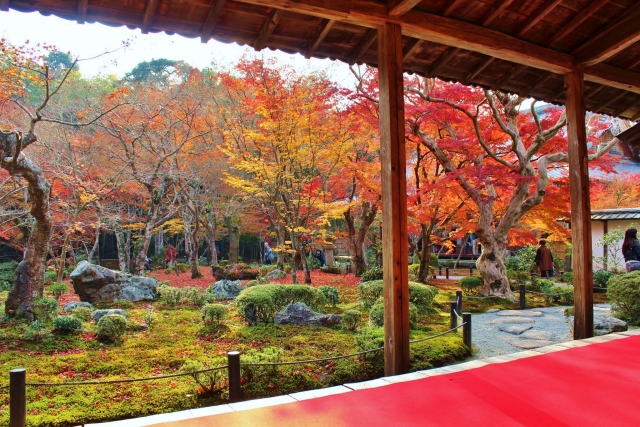 ===================
NS Global Agency 日本語クラス(Japanese language/Culture class)
TEL: +81-50-5309-3846
Mail: contact@nsglobalagency.com
Homepage:https://www.nsglobalagency.com/
Facebook: https://www.facebook.com/nsglobalagency/
Instagram: https://www.instagram.com/nsglobalagency/