Hinamatsuri(Doll's Festival) is an occasion to pray for young girls' growth and happiness.
Hinamatsuri is celebrated each year on March 3.
Most families with girls display dolls for the Doll's Festival called Hina-ningyo.
Today, we eat traditional dishes like Scattered sushi(chirashi-sushi), clam soup, sweet white sake(shirozake), rise cake cubes(hina arare) and diamond-shaped rice cakes(hishimochi) for the Doll's Festival.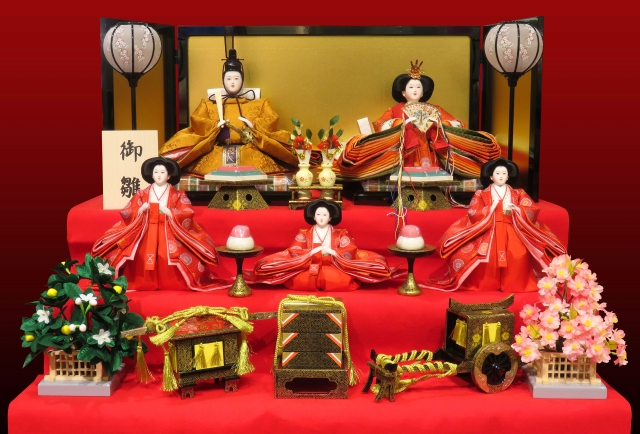 ===================
NS Global Agency 日本語クラス(Japanese language/Culture class)
TEL: +81-50-5309-3846
Mail: contact@nsglobalagency.com
Homepage:https://www.nsglobalagency.com/
Facebook: https://www.facebook.com/nsglobalagency/
Instagram: https://www.instagram.com/nsglobalagency/
#作文 #小論文 #受験作文 #中学受験 #高校受験 #大学受験 #AO入試 #オンライン #海外 #Japanese #language #日本語 #自学 #自習 #英語 #英会話 #Trial #lesson #shonan #zushi #kamakura #hayama #yokosuka