It is the emperor's birthday on February 23rd, and it is a Japanese national holiday.
Until 2019, the emperor's birthday was December 23rd.
But the emperor Akihito was abdicates the throne on April 30, 2019.
And Crown Prince Naruhito assumed the throne on May 1st, 2019.
His predecessors did not abdicate while they were alive and that makes him the first one to do so in 200 years.
In Japan, new era begins with coronation of new emperor and ends with his abdication
It was Heisei until April 30, 2019, and current era Reiwa began from May 1st, 2019.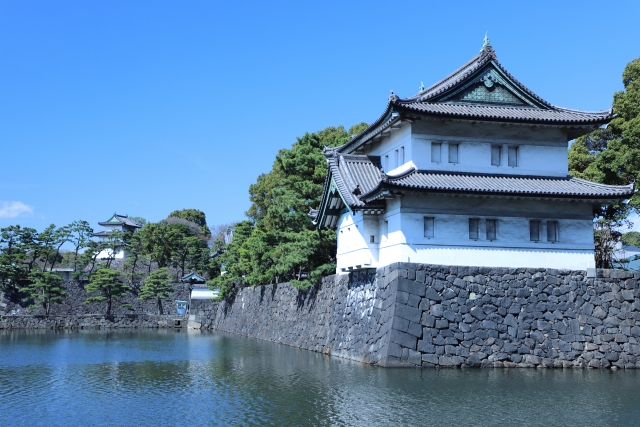 ===================
NS Global Agency 日本語クラス(Japanese language/Culture class)
TEL: +81-50-5309-3846
Mail: contact@nsglobalagency.com
Homepage:https://www.nsglobalagency.com/
Facebook: https://www.facebook.com/nsglobalagency/
Instagram: https://www.instagram.com/nsglobalagency/
#作文 #小論文 #受験作文 #中学受験 #高校受験 #大学受験 #AO入試 #オンライン #海外 #Japanese #language #日本語 #自学 #自習 #英語 #英会話 #Trial #lesson #shonan #zushi #kamakura #hayama #yokosuka