Happy Merry Christmas!!!
今日(きょう)は、クリスマスイブです。
Kyou wa kurisumasu ibu desu.
(It is Christmas Eve today.)

今日(きょう)は、方言(ほうげん)についてです。
kyou wa hougen ni tsuite desu.
I would like to tell you "dialect" today.

Many tourists go to Tokyo, and also Osaka.
Osaka has original dialects.
Thank you in Japanese is "Arigatou", but how about the Kansai dialect?
It is "Ookini".
In addition, intonation is quite different between Tokyo and Osaka.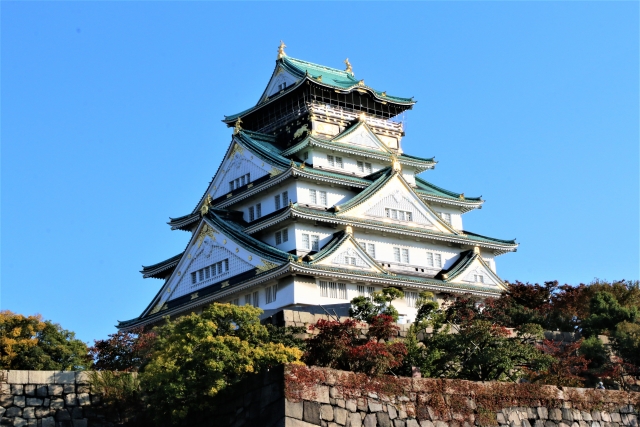 Enjoy visiting Japan!!!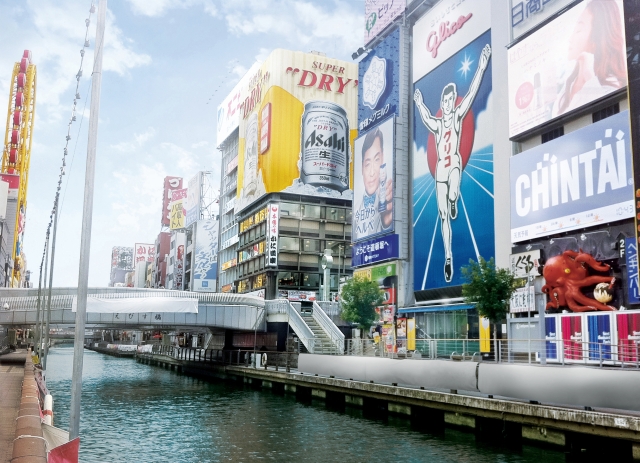 ===================
NS Global Agency 日本語クラス(Japanese language/Culture class)
TEL: +81-50-5309-3846
Mail: contact@nsglobalagency.com
Homepage:https://www.nsglobalagency.com/
Facebook: https://www.facebook.com/nsglobalagency/
Instagram: https://www.instagram.com/nsglobalagency/
#作文 #小論文 #受験作文 #中学受験 #高校受験 #大学受験 #AO入試 #湘南 #鎌倉 #逗子 #葉山 #横須賀 #オンライン #海外 #Japanese #language #日本語 #自学 #自習 #英語 #英会話 #Trial #lesson #shonan #zushi #kamakura #hayama #yokosuka