こんにちは。お元気ですか?
It's not too cold and not too hot in Japan right now.
In addition, this is the best season to see the autumn foliage.
When you go to the temple, you will be amazed by the tranquility and the scenery.
One more place! You can also go to the Gingko trees.
Golden glowing yellow ginkgo trees along the side of the road, and it it so beautiful.
Enjoy Autumn in Japan!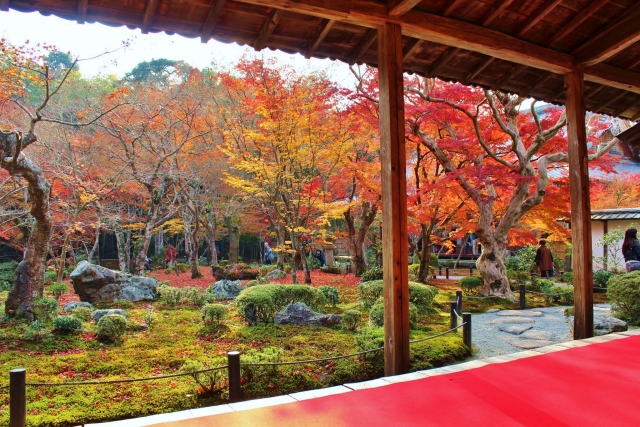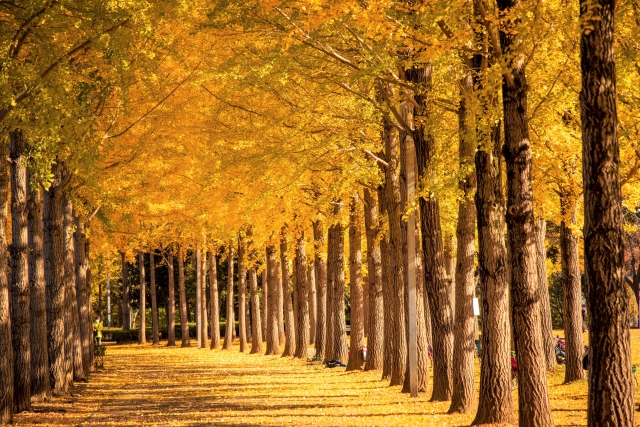 ginkgo trees
===================
NS Global Agency 日本語クラス(Japanese language/Culture class)
TEL: +81-50-5309-3846
Mail: contact@nsglobalagency.com
Homepage:https://www.nsglobalagency.com/
Facebook: https://www.facebook.com/nsglobalagency/
Instagram: https://www.instagram.com/nsglobalagency/