Hello, everyone.
For today, I would like to share with you the speaking Japanese lessons. I know you don't have a lot of time to speak Japanese, but here we are, I would love to talk about the favorite spot via ZOOM. Before join the lesson, please share your favorite spot, and record what you will be presenting before class, receive feedback and prepare your speech.
What do you think? Your speech level is going to improve, and of course it is fun.
This is one time lesson. Enroll now!!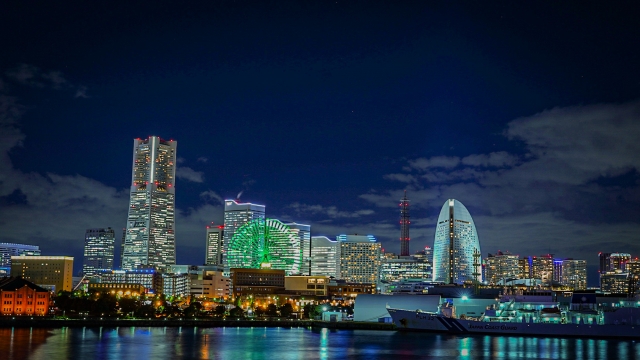 <Speaking Lesson – talk about the favorite spot>
Date: August 16th, @9:00 am (JST) Check your time zone, CLICK HERE
Fees: 20 USD (via PayPal)
Students: Up to 5 students
Level: Basic/Intermediate/Advanced (The lesson will use the breakout room depending on level.)
Enroll: send an email
===================
NS Global Agency 日本語クラス(Japanese language/Culture class)
TEL: +81-50-5309-3846
Mail: contact@nsglobalagency.com
Homepage:https://www.nsglobalagency.com/
Facebook: https://www.facebook.com/nsglobalagency/
Instagram: https://www.instagram.com/nsglobalagency/
#作文 #小論文 #受験作文 #中学受験 #高校受験 #大学受験 #AO入試 #オンライン #海外 #Japanese #language #日本語 #自学 #自習 #英語 #英会話 #Trial #lesson #shonan #zushi #kamakura #hayama #yokosuka