こんにちは。
Have you enjoyed Japanese cherry blossoms?
It's a beautiful time to go for a walk in Japan.

Schools in Japan have spring holidays at the end of March in early April, and the new school year, usually starts in April after spring holidays.
Students prepare for the new semester on spring break, and they are a bit nervous, but eagerly await a fresh start.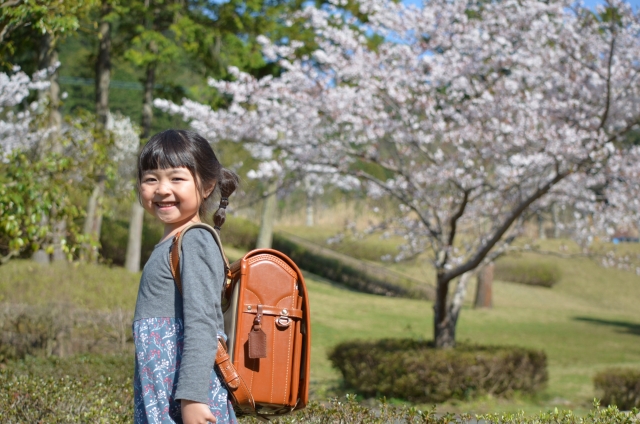 ===================
NS Global Agency 日本語クラス(Japanese language/Culture class)
TEL: +81-50-5309-3846
Mail: contact@nsglobalagency.com
Homepage:https://www.nsglobalagency.com/
Facebook: https://www.facebook.com/nsglobalagency/
Instagram: https://www.instagram.com/nsglobalagency/
#作文 #小論文 #受験作文 #中学受験 #高校受験 #大学受験 #AO入試 #オンライン #海外 #Japanese #language #日本語 #自学 #自習 #英語 #英会話 #Trial #lesson #shonan #zushi #kamakura #hayama #yokosuka