Cherry blossoms are popular in Japan.
It generally blooms in late March to eary April.
The Japanese traditionally organize "HANAMI" outdoors beneath the cherry blossoms.
It is a Japanese traditional of welcoming spring.
And we like to eat and drink with friends, family and coworkers, and enjoy the spring season.
This is the best weekend to have "HANAMI" around Tokyo.
If you haven't seen the cherry blossoms yet, check it out today.
Many places have cancelled the flower festival, and we can neither eat nor drink this year because of COVID-19.
But please enjoy looking at the lovely cherry blossoms.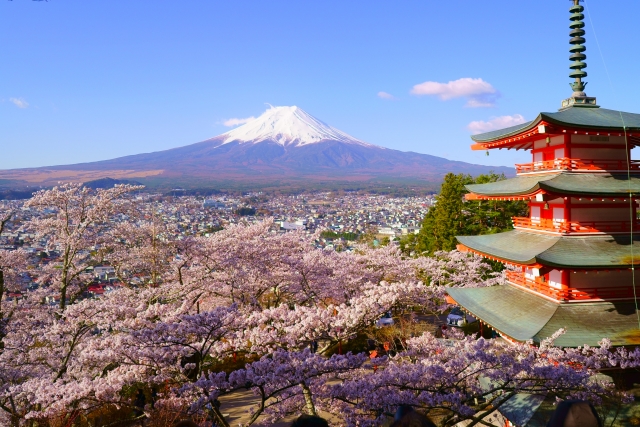 ===================
NS Global Agency 日本語クラス(Japanese language/Culture class)
TEL: +81-50-5309-3846
Mail: contact@nsglobalagency.com
Homepage:https://www.nsglobalagency.com/
Facebook: https://www.facebook.com/nsglobalagency/
Instagram: https://www.instagram.com/nsglobalagency/
#作文 #小論文 #受験作文 #中学受験 #高校受験 #大学受験 #AO入試 #オンライン #海外 #Japanese #language #日本語 #自学 #自習 #英語 #英会話 #Trial #lesson #shonan #zushi #kamakura #hayama #yokosuka